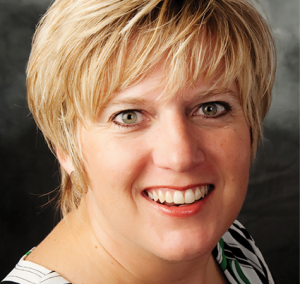 About Julie
SHAREHOLDER
Real estate and business law are my practice areas, and I'm proud to have decades of experience passionately helping clients reach their goals.
I started Fanelli Law in 2009, but my history in the legal profession goes back for more than two decades and spans both large firm and in-house roles.
I graduated from The Ohio State University (go Buckeyes!), then studied at the University of Cincinnati College of Law. I clerked for Judge William Wolfe, Jr., Ohio Second District Court of Appeals, before moving to Tampa in 1995.
From 1995-2001, I worked as a real estate attorney with Fowler White Boggs (since merged with Buchanan Ingersoll & Rooney), one of the largest law firms in Florida.
After that, I shifted roles and worked as in-house counsel. I joined Eckerd Corporation in 2002, and worked as a corporate real estate attorney with the company.
When Eckerd sold in 2004, I transitioned to serve as in-house counsel for a group of more than 50 real estate development and investment companies, handling day-to-day operational issues and closing over $450 million in financing.
In 2009, I started my own firm. Having experienced large firm and in-house counsel roles, I knew there was a third option. I started Fanelli Law to combine the experience of a large firm, the commitment of an in-house team, and the personal service and low overhead of a single professional.
It's allowed me to take on incredible clients and deliver great results. Even better, it lets me provide the personal service at a reasonable cost.
When you call my office, you won't get a distracted assistant or less experienced associate. You'll speak with me directly.
At the end of the day, it's all about the professional relationships I build with my clients to help them achieve their goals.