Professional Expertise, Personal Service
REAL ESTATE & BUSINESS LAW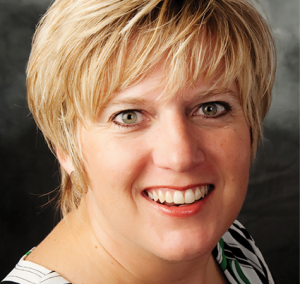 Looking for a real estate or business lawyer who will solve problems, rather than just list everything that could go wrong?
You've come to the right place. I'm Julie Vieson Fanelli, and I work alongside clients to help them maximize profits while minimizing risk.
I represent clients with a broad variety of projects, but my process is the same with each one. I'll work with you to understand your goals and build a relationship that helps you grow over the long term.

The hiring of a lawyer is an important decision that should not be based solely upon advertisements or web sites. The best way to discuss possible representation is by calling our firm at 813.384.4841, and we will discuss your situation and clear our conflicts process. Sending us an email will not make you a client of the firm, and nothing you send us before we agree to represent you will be protected by attorney-client privilege.